30 Powerful Elephant Tattoo Designs
The first thing that strikes you when you look at an elephant or  a picture of an elephant or  a cartoon of an elephant or the caricature of an elephant or a tattoo of an elephant is that they are so cute. This is in spite of the fact they are enormous creatures who possess immense strength. Elephants are revered, respected and valued in many countries and continents like Asia and Africa for their strength and noble nature. This is true not only for the present, but a fact that has been acknowledged over history.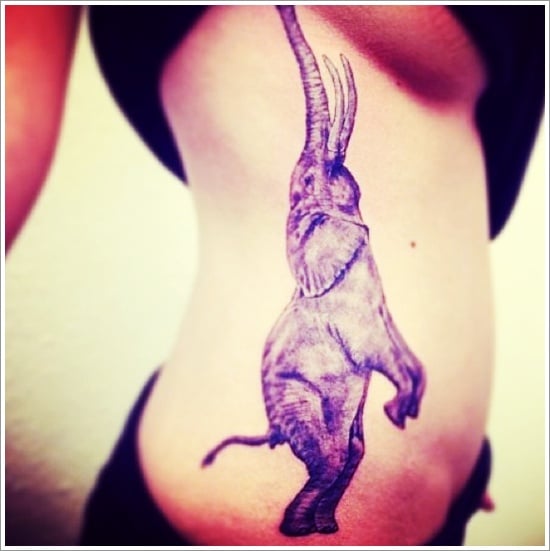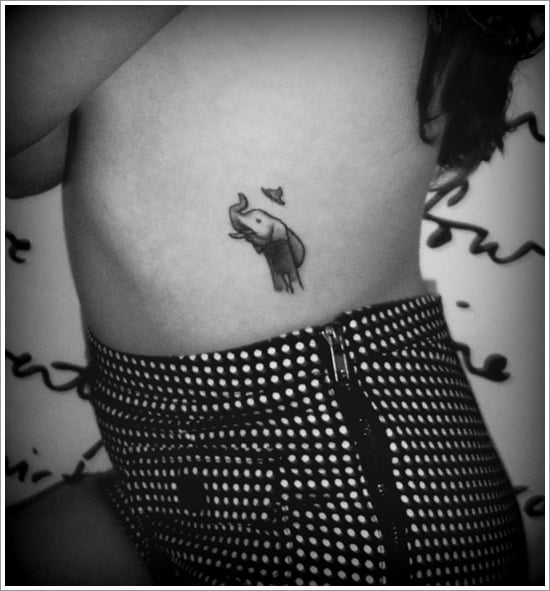 The use of elephants to strike fear in the enemies' ranks by using these massive creatures in war has been a practice in many civilizations. Elephants are considered almost holy in places like India, where they even have God with an elephant head – Lord Ganesha. Elephants are often used as part of religious ceremonies and are even part of marriage processions.
When it comes to using the elephant as a tattoo design, the one thing you have to remember is that most tattoo artists like to depict this animal in its natural color. The exception to this may be the albino elephant that is supposed to be symbol of the divine and is revered above all other elephants. If you have seen one, then you will be considered to be specially blessed.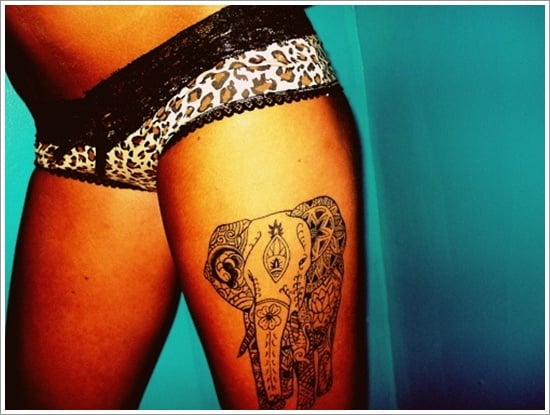 Apart from the religious beliefs that a person may hold, one may decide to go with the elephant in tattoo form to symbolize all the qualities that these noble and great pachyderms have.
Elephant designs are not as well known or as popular as other designs based on animals with women showing less of an inclination to get this design. Plus the large size of the animal makes it a little difficult to draw anywhere except the back. But a good artist will be able to size it down for other areas. Mostly people choose this design out of a deeper meaning either spiritual or religious.
Here are some examples of Powerful Elephant Tattoo Designs: