40 Tribal Tattoo Designs for Arms
When you are getting a tattoo done, you really need to focus on many things. First of all have you ever had a tattoo done? Tattoos are permanent so you need to think hard before getting one. It is better to think about it before getting it done than afterwards.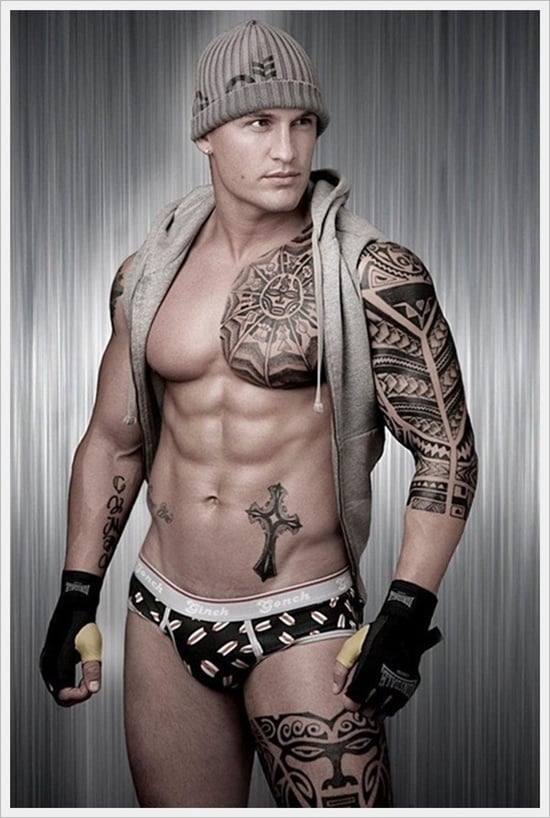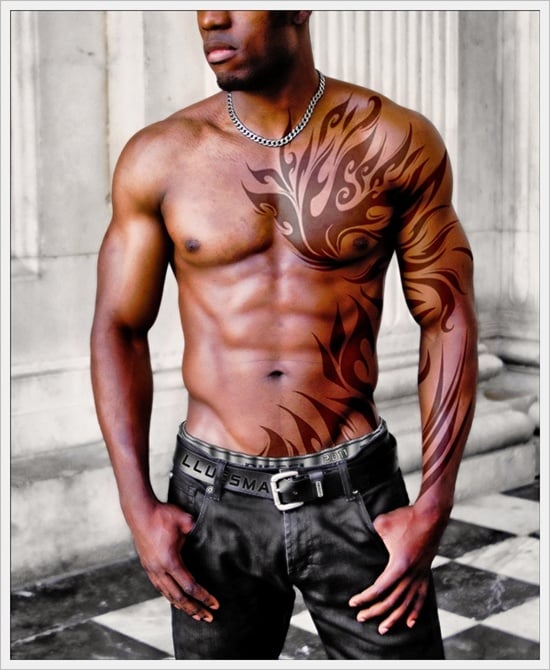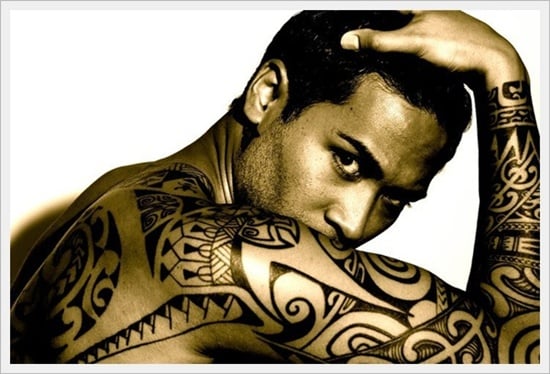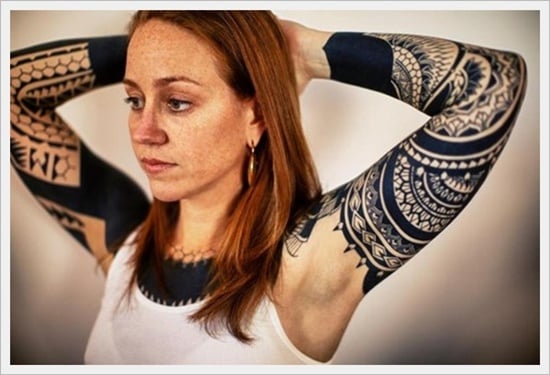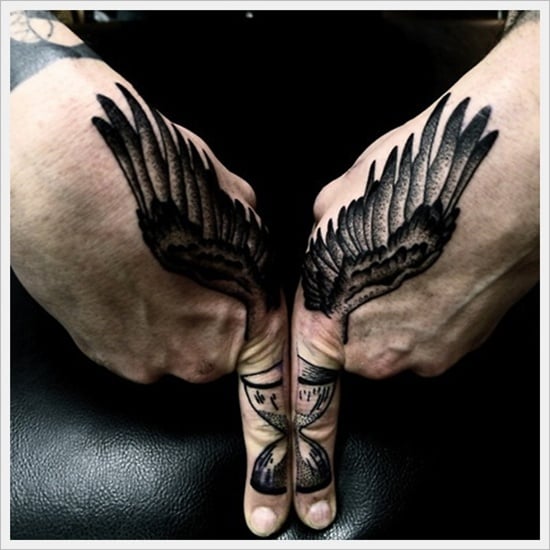 Once you know you do want a tattoo then decide on where and what. Above all these factors is the real crux of the matter – who is going to render the design?
Find a tattoo artist you know you can rely on and this means doing some due diligence. Don't just latch on to the first one you come across, even if the artist is conveniently located in the vicinity of your home or office. Make the effort to find a good and reliable artist.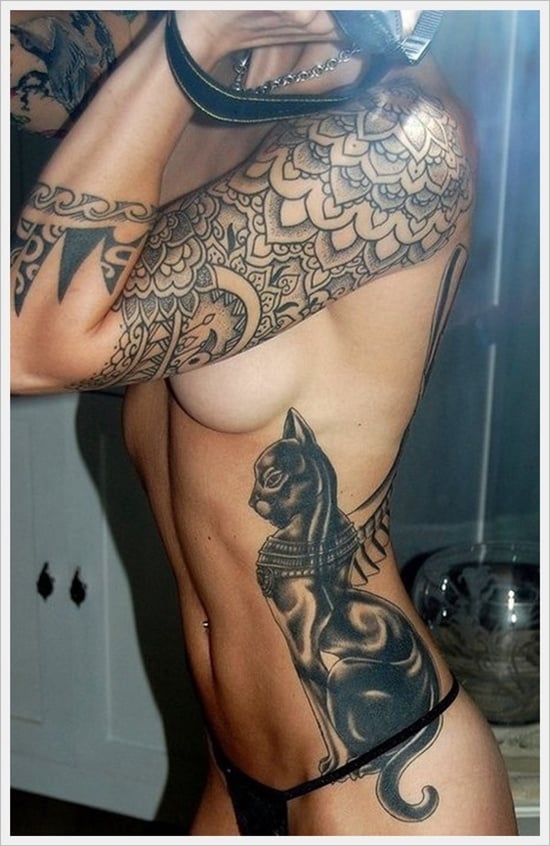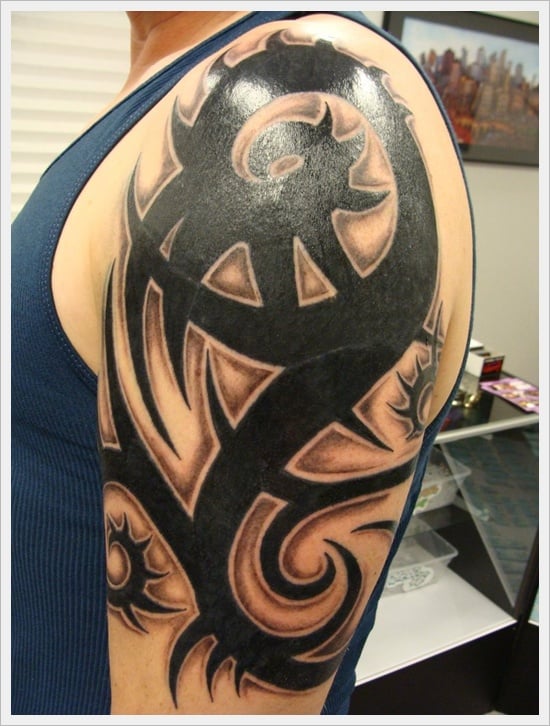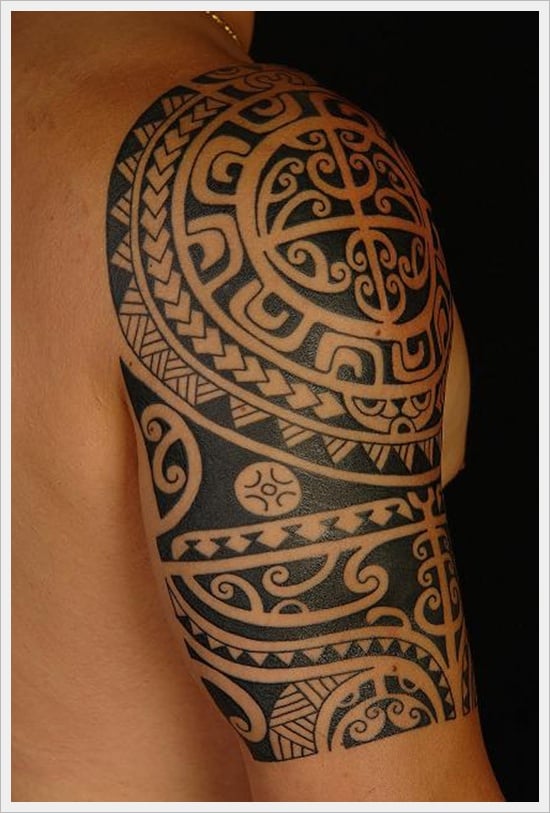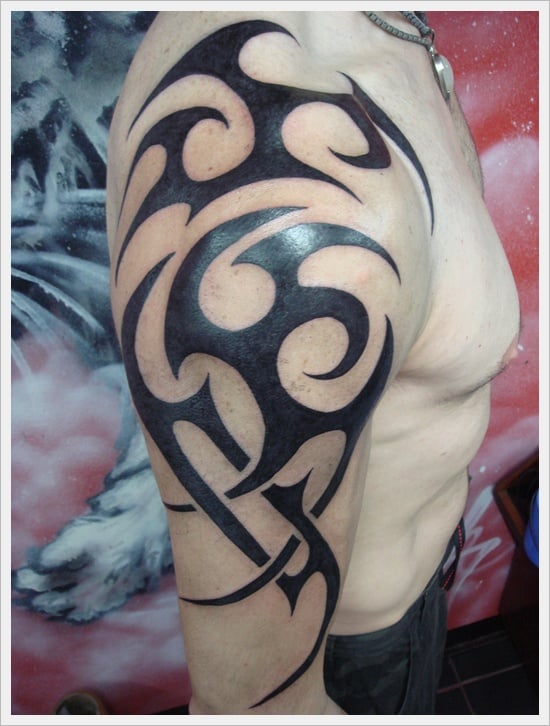 Make a list of the choices open to you. Then find out how long they have been in the business? Find out if anybody you know has had work done from them? Then find out the process and safety procedures they use. Finding out that they use a fresh needle for every client is vital.
We all are aware of the health hazards of poor and unsafe tattooing as it involves close contact with your skin and body fluids. Improper hygiene during the tattoo process can expose you to many diseases including HIV and hepatitis.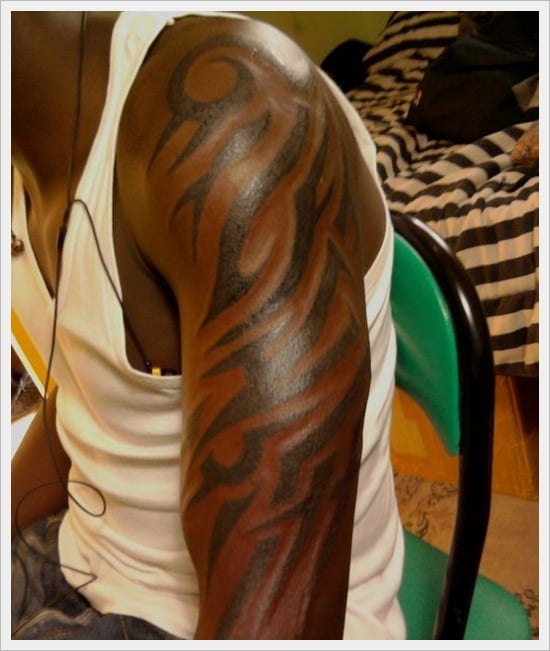 We are not trying to scare you here, but telling you that you need to be more familiar with the guy who is going to be working on your body. You need to know that the process is going to be made as safe as possible.
Now that you have picked the tattooist you want, you need to focus on the art you want done. Maybe you are the kind who knows exactly what they want or maybe you have no idea whatsoever. In any case you need a design for that tattoo. Either pick one from what the tattoo artist shows you or do your research so that you can show him what you want.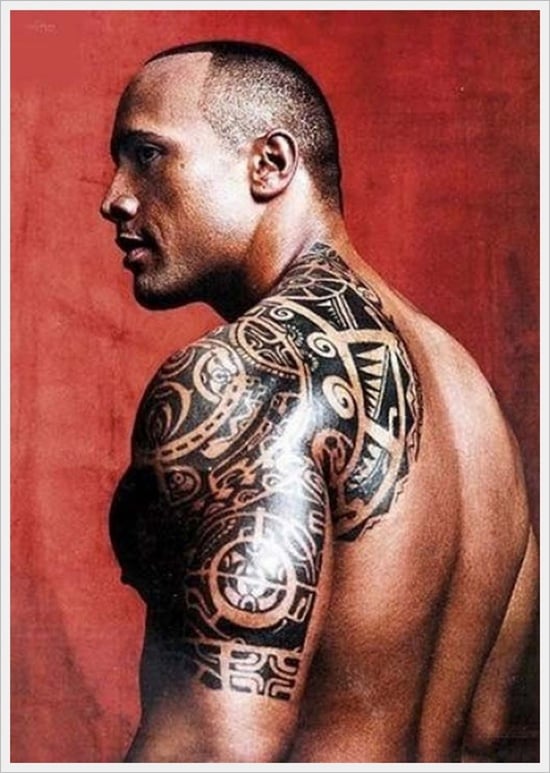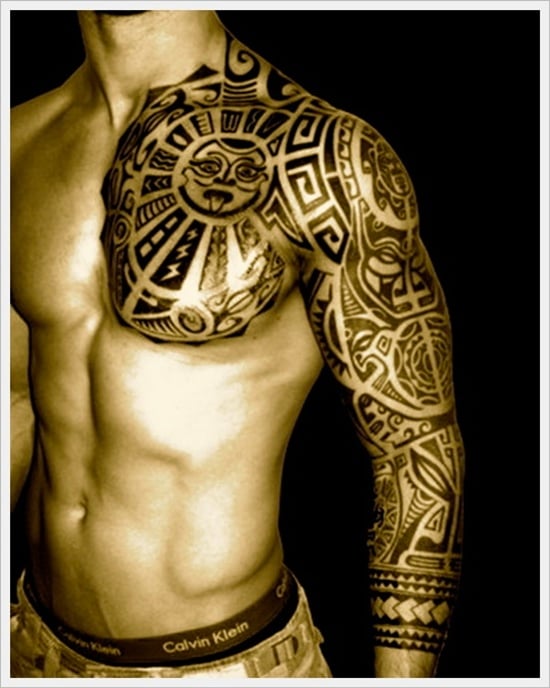 Most of us now rely on the internet to give us inputs and this means you will be led to a site that offers you designs that are free. Obviously there is no such thing as absolutely free; so the site may be trying to sell you something and most probably the designs there are also simply taken from somewhere else.
If you are the kind you wants something that no one else has in terms of the design then you are wasting your time looking at free tattoo design sites. You can actually spend a little money and get a professionally rendered design from one of the expert sites. The best part is it will be unique!  This way you can show off your tattoo with pride secure in the knowledge that nobody else has something quite like it.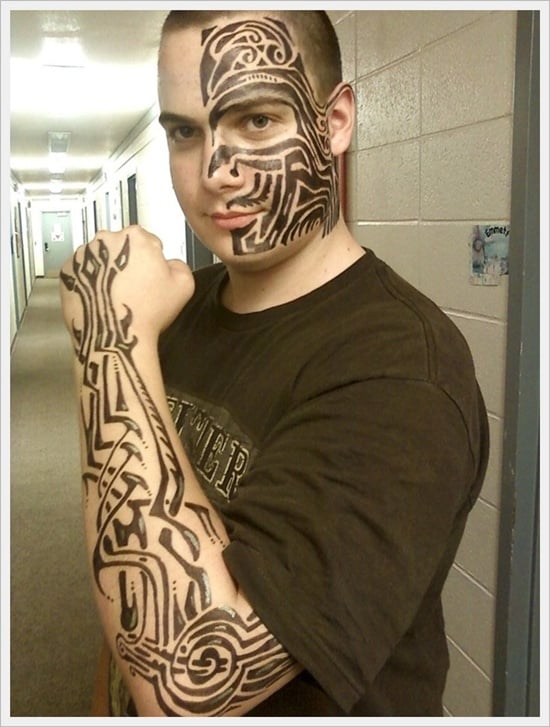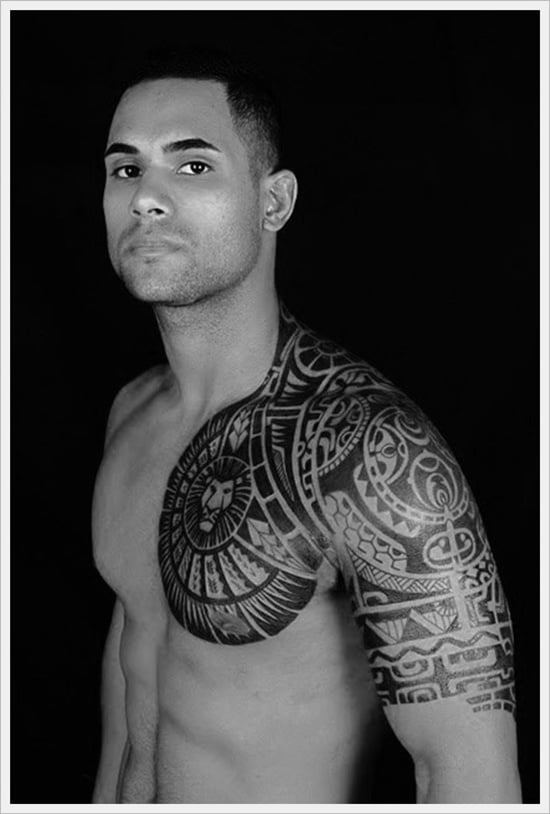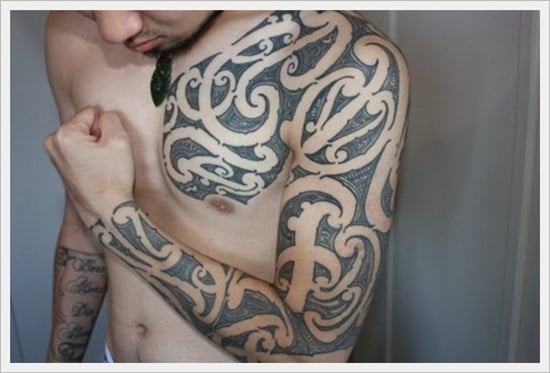 Of course, picking the right design is a process that is going to take up a lot of time. But it is time that is well spent. As you delve deeper you will get to some sites that do offer good designs as well as some that don't make the mark. But remember one thing; if you have set your mind on an interesting tribal motif for your tattoo design, then you are better off focusing on site that specializes in such designs.
For a tattoo to work and for you to be happy with it, ensure that you have done an in depth study as it will be something that will please you long into the future, if you get it correct!
In this article, you'll find impressive and unique Tribal Tattoo Designs For Arms.