Past history and cultures can be quite fascinating, especially in the tattoo world, which is why many individuals are opting for lower back tribal tattoos these days. It seems like throughout the years, the older the tradition is, the more value and symbolism it represents. Although tribal tattoos have been used for centuries amongst many cultures such as Mayans, Polynesians and Native American tribes, it represents a piece of our past that can be really interesting to study and understand.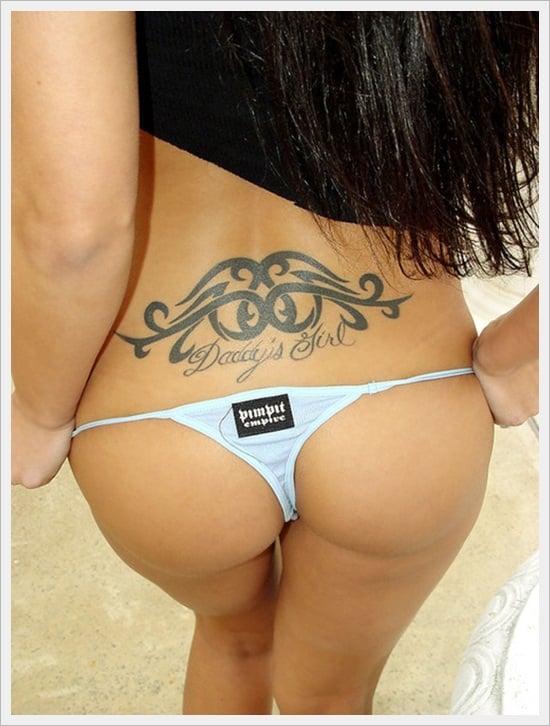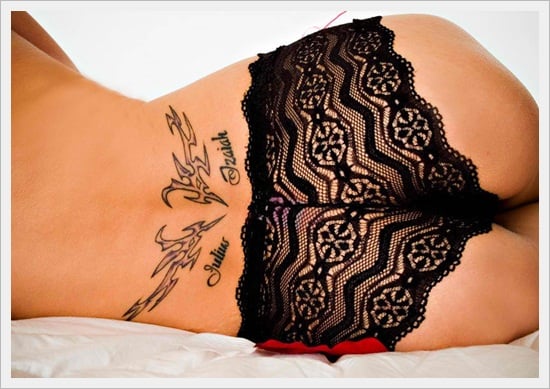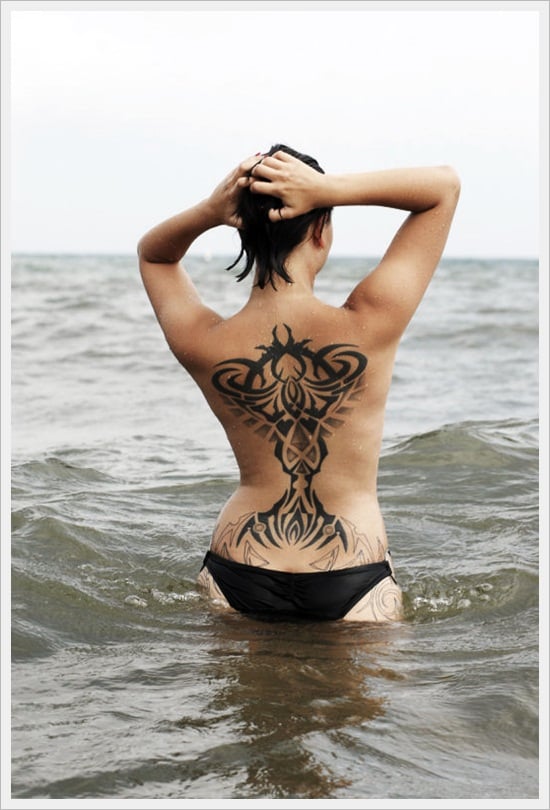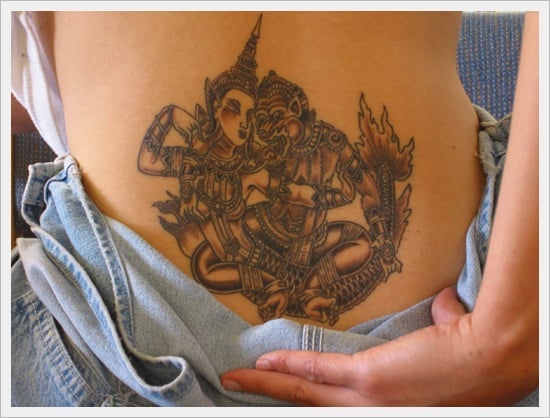 Tattoos with tribal motifs are require a great deal of thought and care, in most cases, given that each symbol rendered in the design represents a different meaning. Not only can these types of tattoo designs be really cool and interesting to look at, their significance presents an entirely new level of integrity and value as well. Carrying the weight of the heritage and history is something that makes lower back tribal tattoos more appealing, especially to women.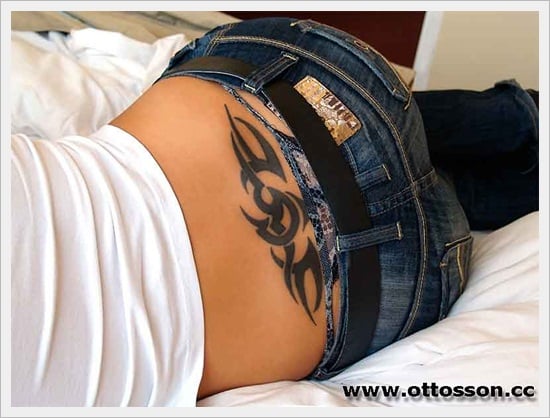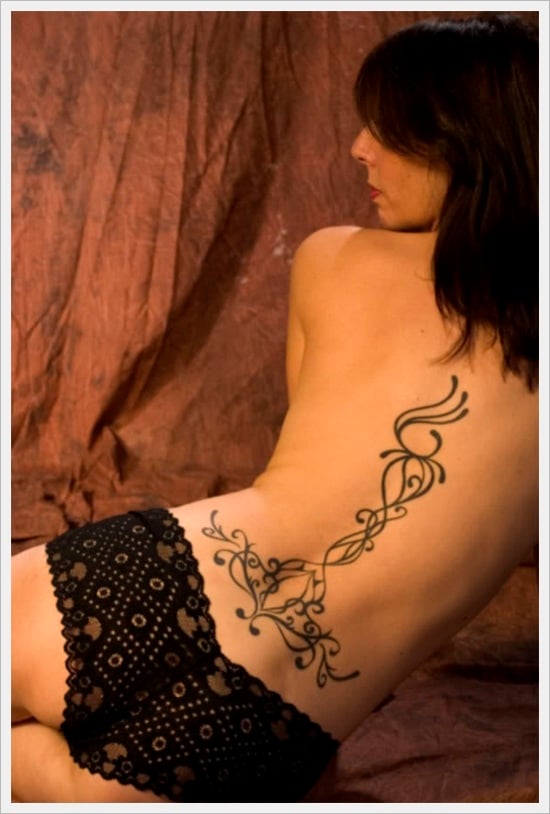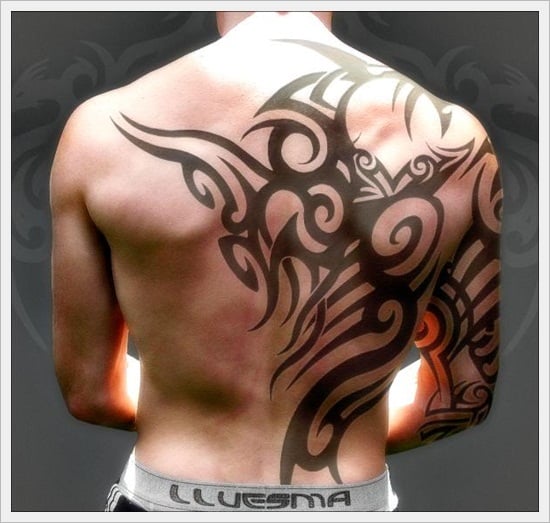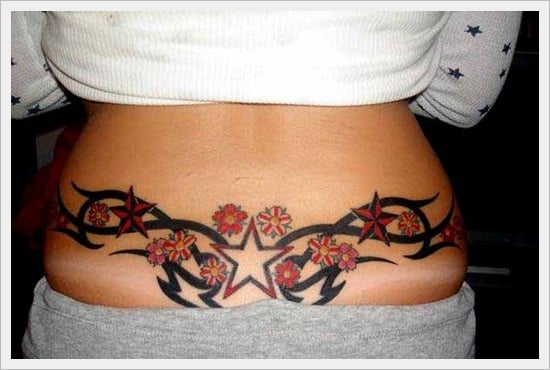 Tribal motifs in ancient cultures like Egypt were used to mark people of higher social status, like royalty and higher craftsman. This was supposed to mark their position and reflected their legacy, which was passed down throughout their generations. Each family was given a specific marking that signified their blood line, craft or royalty.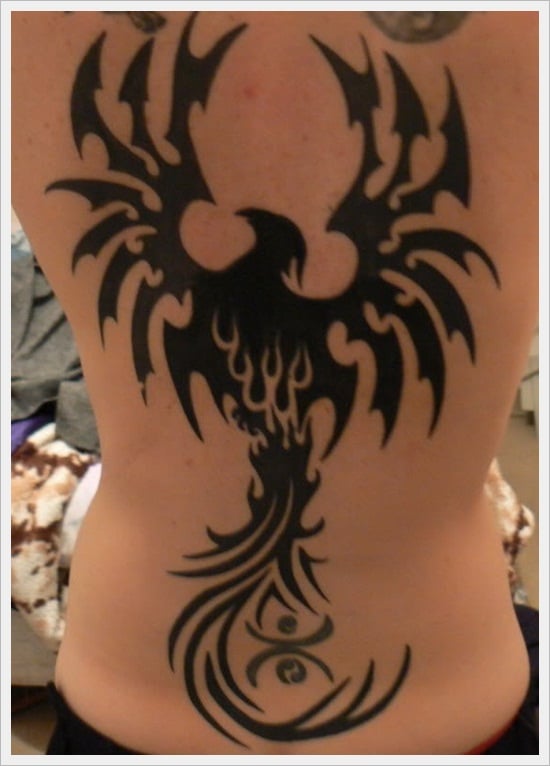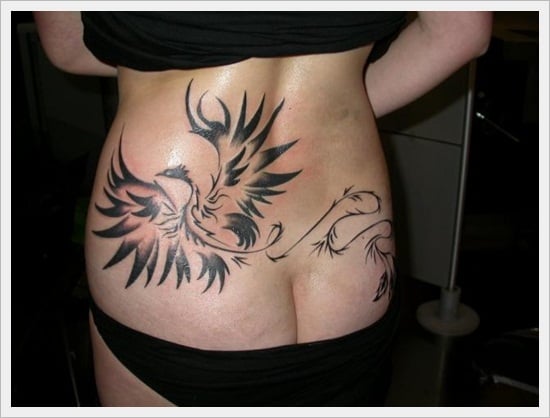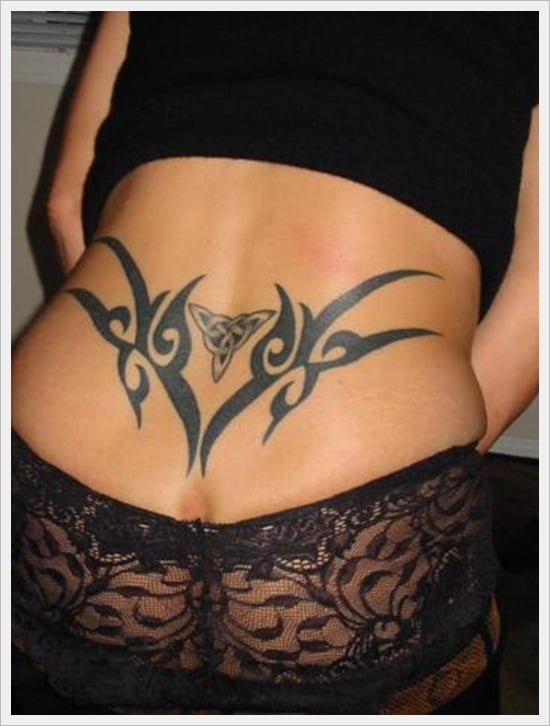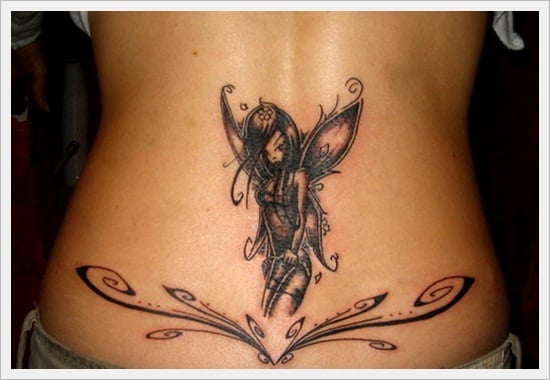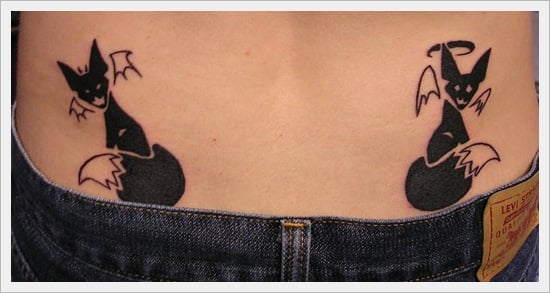 Lower back tribal tattoos have extremely interesting details in them since the flat surface area warrants an easier canvas for more intricate tribal detail. Many women incorporate other elements into this type of design such as celestial elements, nymphs and fairies. Phoenix, the legendary iconic bird of ancient folklore, reapers and types of floral or vine motifs are also featured in some of the tribal tattoo designs for the back region as well.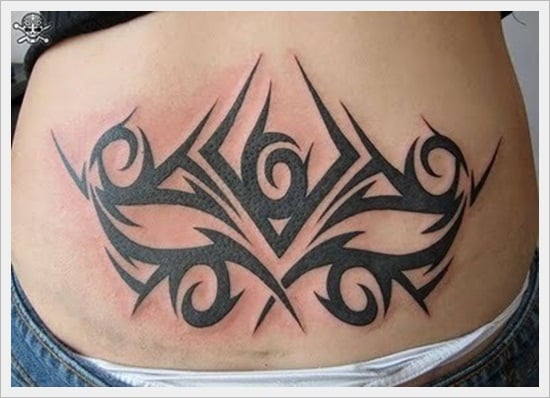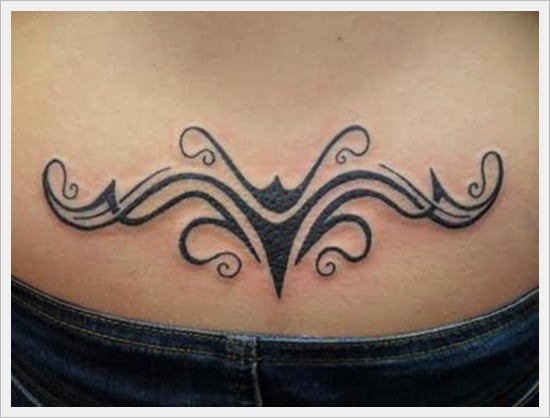 You can get a tribal tattoo even if you are merely into it because of the way it looks rather than what it signifies. It looks good and it makes a really dashing statement about your tastes. A tribal tattoo will definitely get you attention and make you look great and set you apart from the crowd.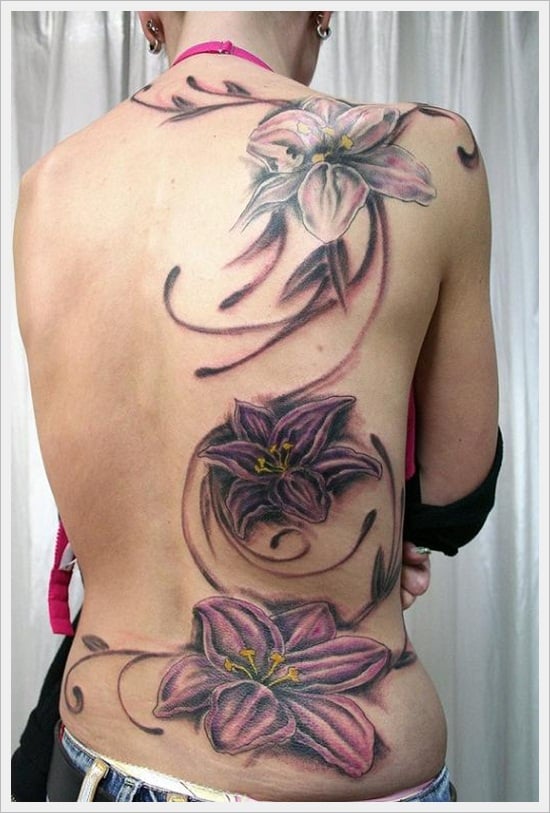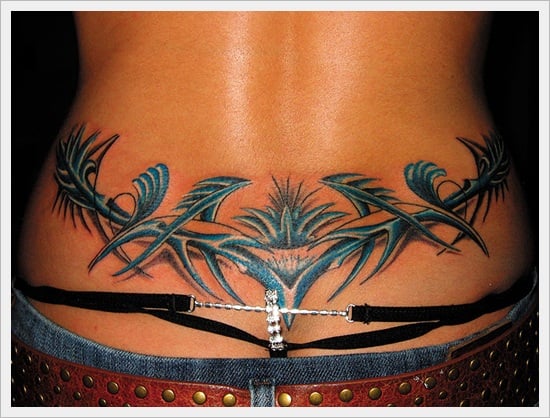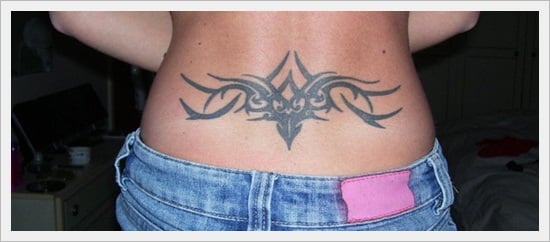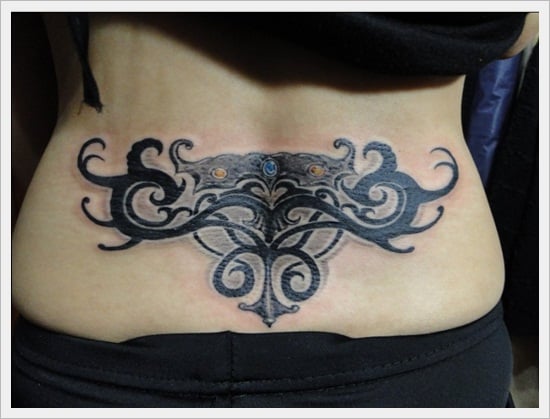 All you need to do is pick the one you want and find out a person who can do this with care and artistry. Once you have decided on the design and the location of the tattoo, you can be sure that you have a tattoo that looks good and carries the weight of the past in it. Here are 40 New Lower Tribal Back Tattoos.