We all know that if you are looking for an artist to get a tattoo, there is no dearth of artists in LA. It is a city which supports the tattoo culture quite strongly. There is no lack of tattoo talents and this means you are spoilt for choice. So here we provide you some of the best talents in the body artists. But it comes with a warning – the process is not going too cheap.
 Bryan Burk, Darkhorse Tattoo: After putting in a lot of time at Spotlight Tattoo, tattoo artist Bryan Burk set up his studio which he later abandoned in favor of a shop in Los Feliz almost 3 years back. You will be able to spot him doing what he does the best – tattooing and creating designs based on Japanese and American tradition. His very happy customers will vouch for his work.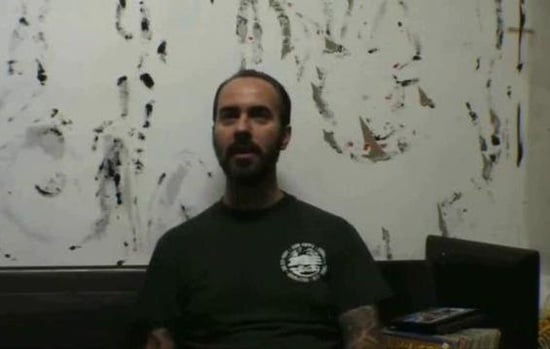 Julie Becker, Private Studio: Though in early childhood she had her hating art classes, she can lay claim to a huge portfolio along with some striking designs in a variety of styles. Becker works out of a private studio where she designs tattoos based on the way you move and the way your mind and body works. She has an eye for the pleasant looking design and produces work that is neat and has fluid lines with a much admired female perspective.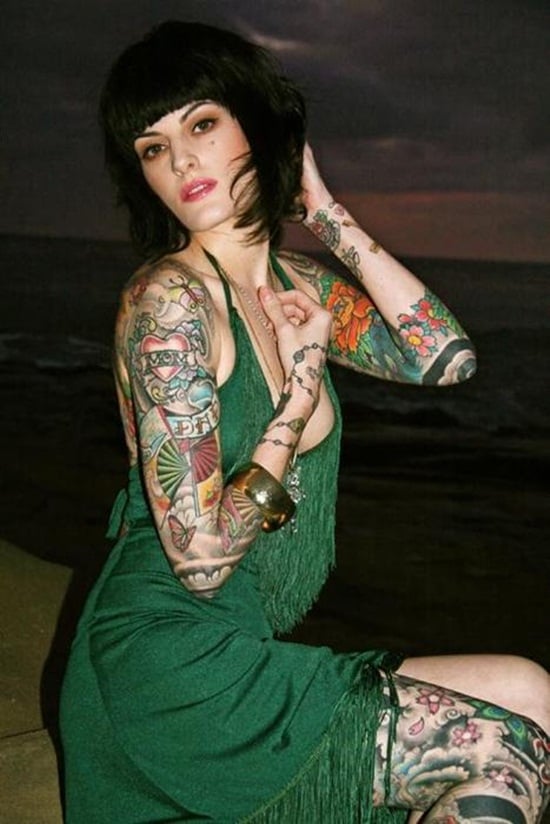 Eddy Deutsche, Private Studio: He grew up with a passion for the tattoo business and he poked his first tattoo by hand at the tender age of 12. He practiced on close friends and then moved on to an apprenticeship. Now with his huge and vast experience, he has his own studio where people can get inked by appointment.
Christopher Conn Askew, Private Studio: From a peek at his work you may realize that he has evolved as an artist not through training but by practice. His art reflects vintage look with traditions helped along with fantasies and sometimes a dark touch. He left tattooing to focus on painting  some years back but has returned now for a short time in to the world of tattoos.
Jiro Yaguchi, Onizuka Tattoo: If you are looking a tattoo in Japanese style, he is the one for you. He does excellent work with  Tebori, a method of tattooing that is done by hand instead of machine based work. This style is great for adding color. He is a specialist in using Irezumi rules of designing which has certain guidelines in regards to elements, flowers and  animals. His tattoos almost have the look of painting done in water color.
Marco Cerretelli, The Honorable Society: He has a really dreamy background being born and having grown up in Italy where he studied art and then studied tattooing under Maurizio Fiorini. He had his first tattooing gun made out of a pen, a walkman and a toothbrush. He does amazingly detailed work making him an artist of choice for many people.
Jeremy Swan, Broken Art Tattoo: His studio is hard to find and this means only the most resolute tattoo seekers can find his place. Jeremy is the kind of artist who makes you comfortable with his humble and down to earth approach. He does work that is really traditional with black shading, clean lines and the use of solid color. A work done by him will enhance the vision you have and make you proud to display your tattoo. He is also extremely good at covering up botched tattoos and is a great artist to get your tattoo done.