Although not a main stream tattoo, the Vine tattoo is an interesting and eye-catching type of tattoo that you have come across . Popular among women, Vine tattoo holds a symbolic importance to the one who wears this tattoo because of its rich history of symbolism. Just like the original one, vine tattoos are mostly done in green and brown colour but there can always be exceptions. Due to a wide variation available in size, you can have various options in choosing the place on your body to get the tattoo done.
Today, we bring to you a mind-boggling collection of images of gorgeous vine tattoos, with many variations in signs of the vine tattoos and their meanings. We hope that this article will provide you ideas about vine tattoos and may convince you for your next choice.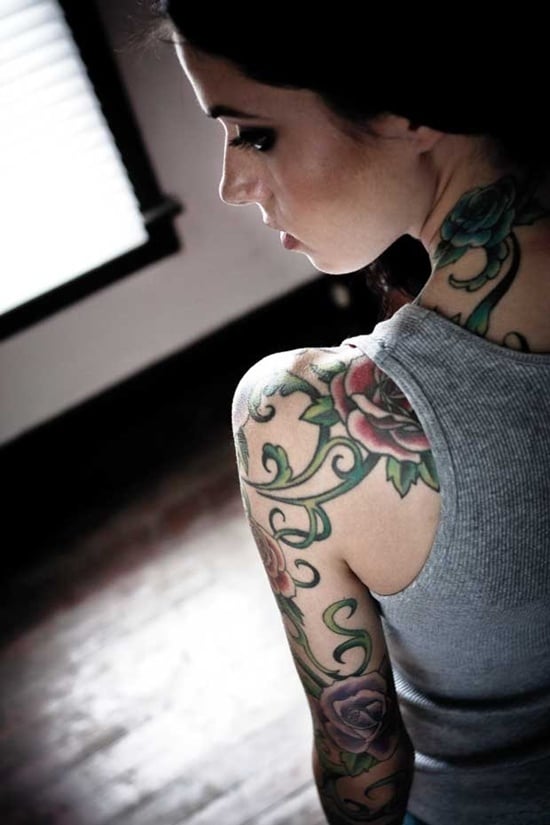 VINE TATTOO MEANINGS
The association of a vine with some flowers not only enhances the beauty of the tattoo, but also the variation in the meanings of those tattoos. As we have mentioned earlier that the vine tattoos hold many symbolic meanings, some of them are mentioned below.
Power
Strength
Authority
Femininity
Fertility
Determination
Eternity
Love
Friendship
Loyalty
Christianity
Good Luck
Devotion
Commitment
So, we hope that you now understand the idea for choosing a tattoo for yourself. Only the look is not so important as its meaning that holds an utmost importance. One should go for the tattoo that depicts something which matches your personality. So, do not rush for a tattoo without proper research work on it because you would not like to regret later in your life.
VARIATIONS IN DESIGNS OF VINE TATTOOS
Vine tattoos have always held a considerable position in terms of symbolic meanings. Through centuries, vines have been used as a multitude of various cultural symbols throughout the world. The deep meaning of vine tattoos and their beauty when they are inked on a body, are the basic reasons for the popularity of vine tattoos. Different reasons that have increased the trend of Vine tattoos are mentioned below:
Variation in Use:
Vine tattoos have a positive factor that they can be used in several ways all over the body because of its flexibility. You can either use it as a main tattoo to cover the large part of your body or use it like a lower back tattoo. You have innumerable options to use it for the decoration of the lower back tattoo. The flexible nature of vine makes it a highly sought for tattoo.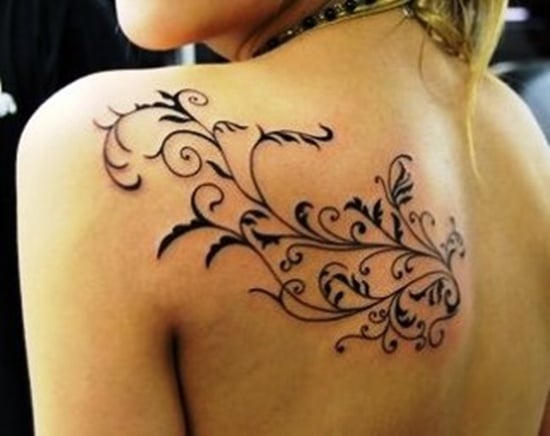 Decoration Purposes:
Since ancient times, vines and ivy are used for decorative purpose; like for the decoration of whole house, doors, windows, etc.. In the same way, vine tattoos can also be used for the decoration of your own body parts or other tattoo designs in it.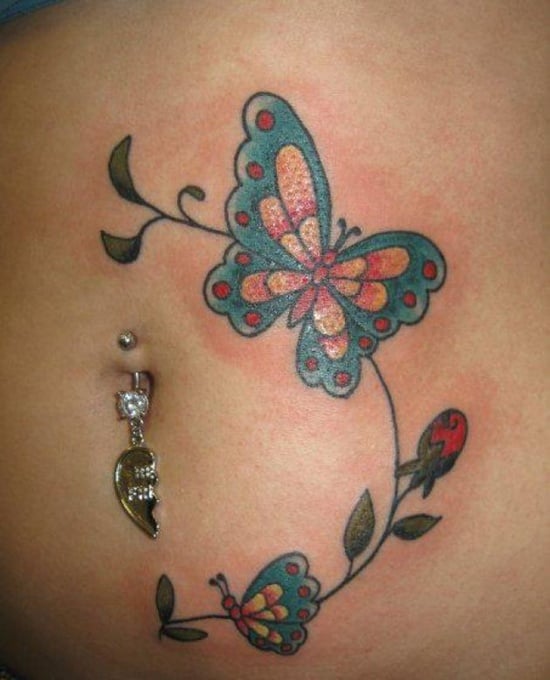 Vine with Flowers:
One popular way is to use vine with colourful flowers that can give it a different symbolic meaning, such as grapevine, lotus, lily, daisy or a vine of roses. This can give an attractive and beautiful look to your tattoo.
Symbolic Meanings:
Vines have always been held in a symbolic position in various cultures and civilizations. For instance, grapevine has always been associated with Christianity and was used to form crowns and wreaths for decorating the body. Grapevine universally symbolizes strength, power and good luck.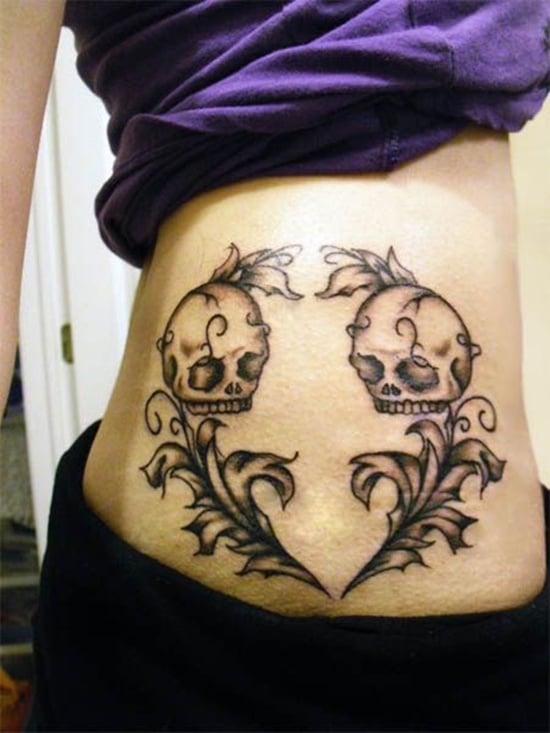 Symbolic Meaning of Ivy:
Ivy is a very popular kind of vine tattoo that also holds deep symbolic meaning and was used to make crowns and wreaths. Ivy was an essential part for decoration purposes on special occasions and festivals in Roman and Greek culture. Ivy is known to be a symbol of friendship and love, that is  why ivy was worn in weddings in ancient times. Ivy tattoos also stand as a symbol of femininity and fertility.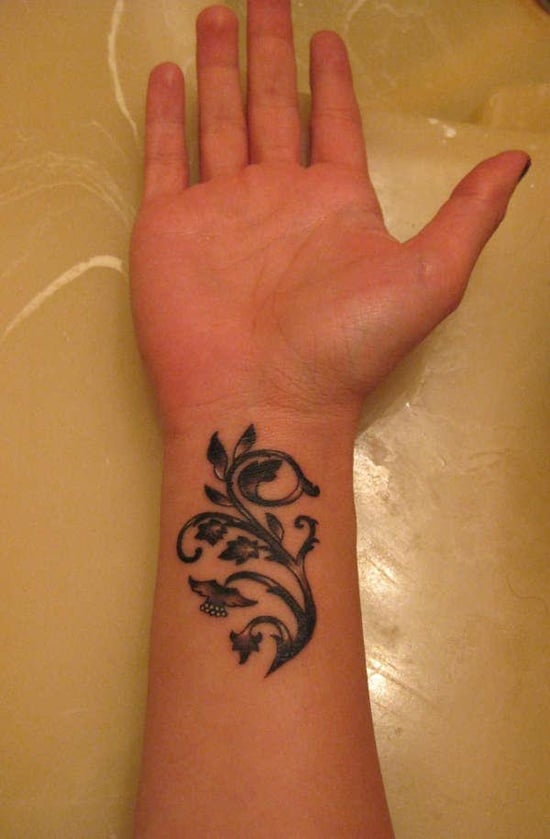 Some ideas for vine tattoos: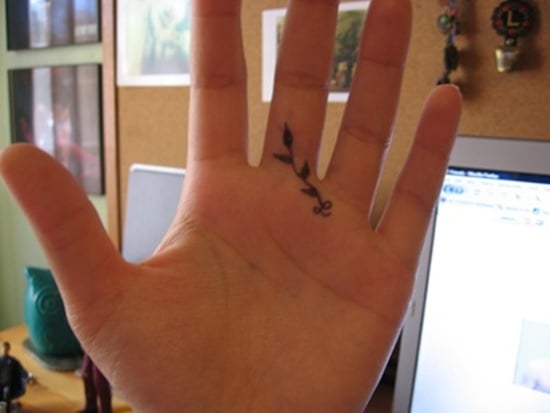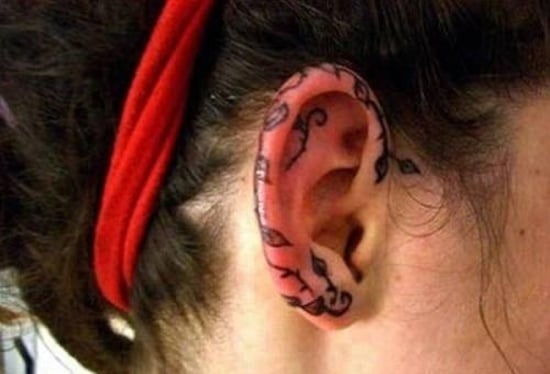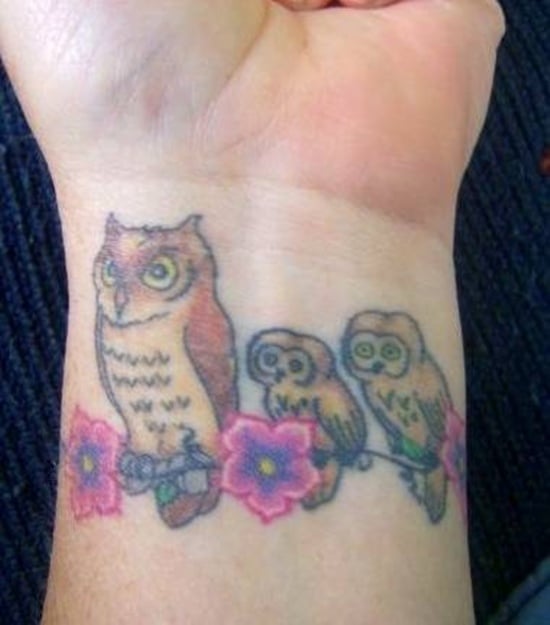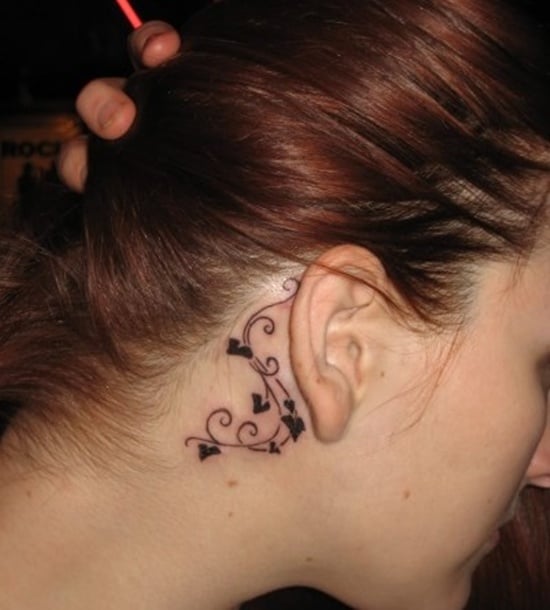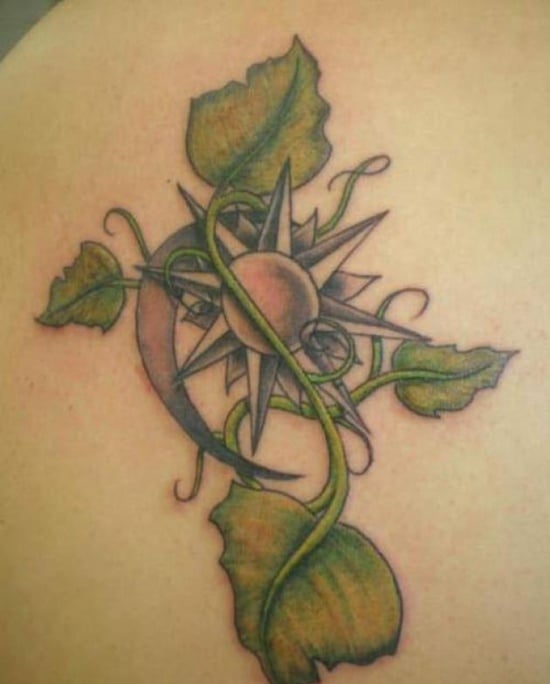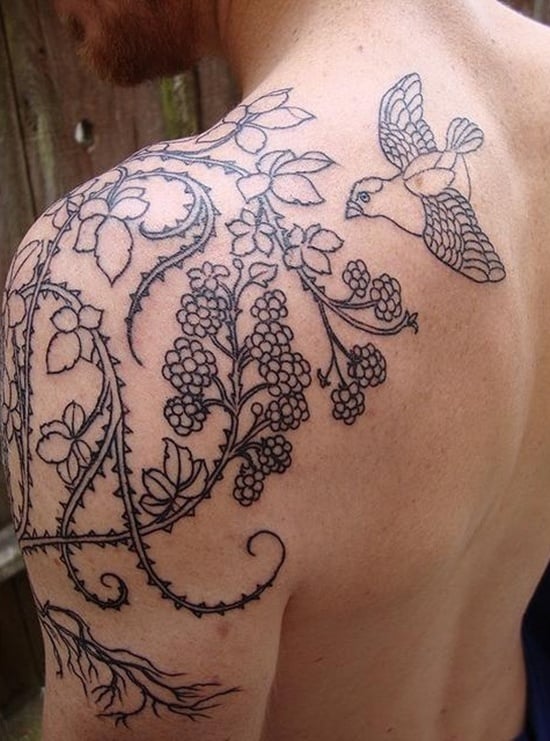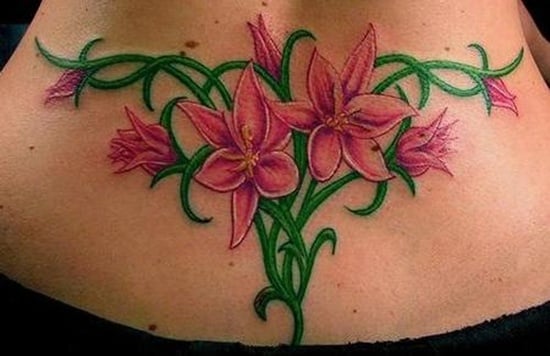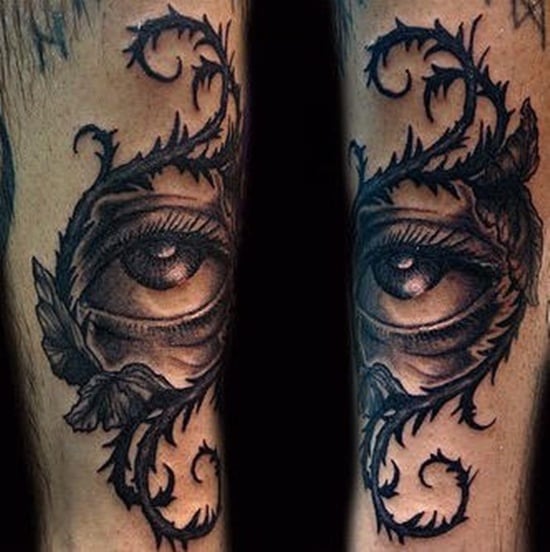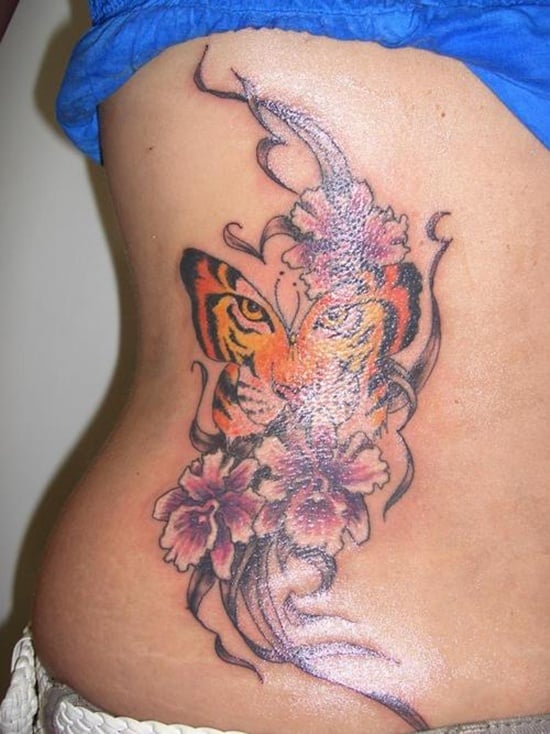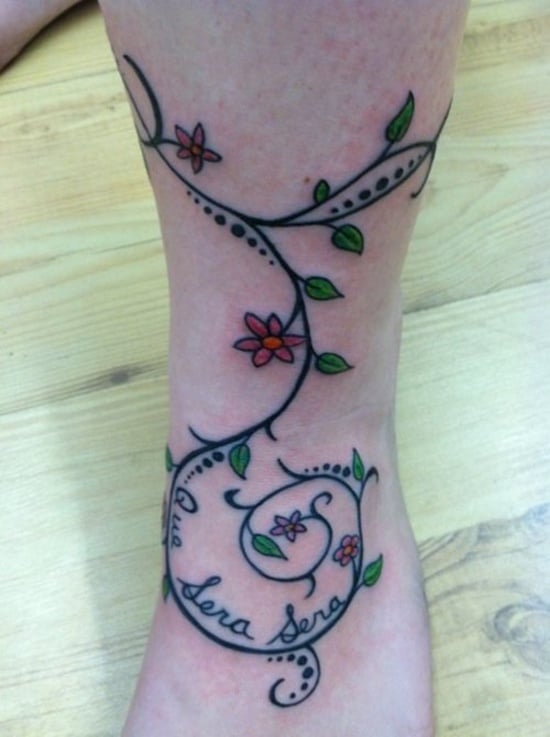 We hope that you  have enjoyed visiting our website and this blog. We assure you to keep bringing various tattoo trends regularly to you and fascinate you with the most interesting and attractive artworks in this field. Keep visiting our website for new updates. And don't forget to post your comments about this post. You can also share your different tattoo experiences with us.